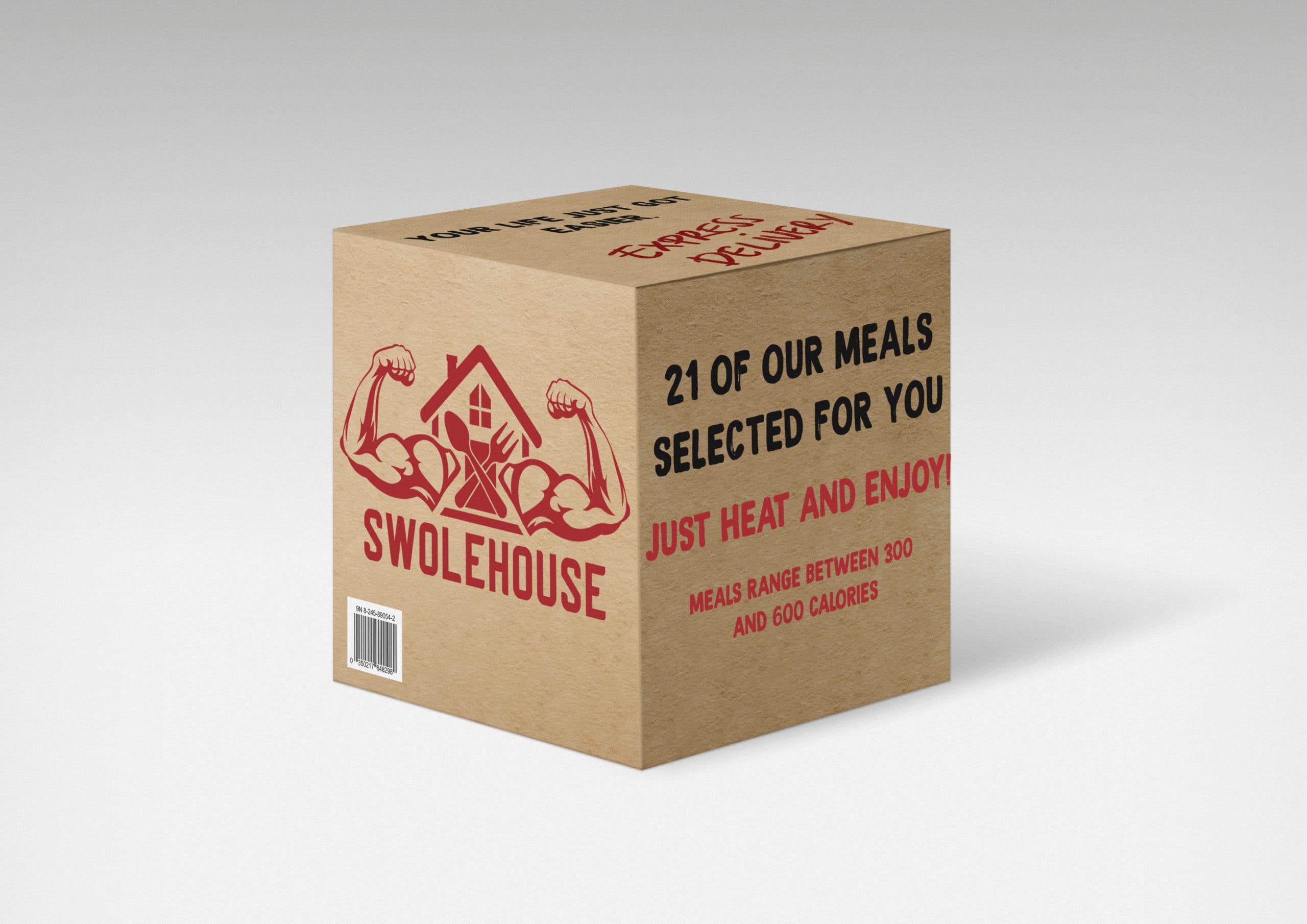 Swolehouse, the provider of healthy and delicious meals, is proud to announce its sponsorship of the Stony Brook University Baseball team with the launch of its new and improved subscription services. With a mission to support healthy and active lifestyles, the site offers an easy ordering process, nationwide delivery, and a diverse menu of nutritious options.
"At Swolehouse, we believe in the power of healthy eating to fuel success on and off the field," said Joe Magri, owner of Swolehouse. "Our sponsorship of the Stony Brook University Baseball team and the launch of our subscription capabilities is a testament to that belief."
The website features a user-friendly ordering process, allowing customers to select from a variety of healthy options, and we create customize meals to cater to our members liking. With the ability to deliver to all 48 states, Swolehouse is dedicated to bringing healthy, delicious meals directly to your door.
Swolehouse recently introduced an easy-to-use subscription capability, making healthy eating even more convenient. Our subscribe-and-save model lets customers set up recurring orders of their favorite dishes and we send weekly reminders to review & update before the Thursday deadline each week.
Whether you're a student-athlete, fitness enthusiast, or just looking to eat healthier, Swolehouse provides the convenience and deliciousness of healthy meal delivery.