Our meals are made with the
Freshest Ingredients
Our meals are prepared with the finest ingredients and are prepared at our location.
The Proteins: Grilled Chicken, Ground Turkey, Pulled Chicken, Salmon, Pulled Angus Steak, Ground Chicken, Mahi-Mahi, Shrimp, Tilapia, Pork and Ground Beef.
The Carbs: Sweet Potato Fries, White Rice, Mashed Potatoes, Pasta, Couscous, Quinoa, Herb Roasted Potatoes, Sweet Potatoes, and Brown Rice
The Vegetables: Broccoli, Green Beans, Asparagus, Cauliflower, Brussel Sprouts and Mixed Vegetables
Portioned meals
Exact calorie content
Improves health
No added sugars or oils
Can be frozen
We provide deliciously well portioned affordable meals to you live a healthier lifestyle and help take away the burden of meal preparation, which will give you more time to focus on the more important aspects of life.
Fresh, Never Frozen Food

Our meals are made from the freshest ingredients.

Endless Options

We carry over 100 different menu options at all times!

Just Heat & Eat

All meals come in microwave safe containers.

No Shopping, No Cooking, No Cleaning

Let us do all the work for you!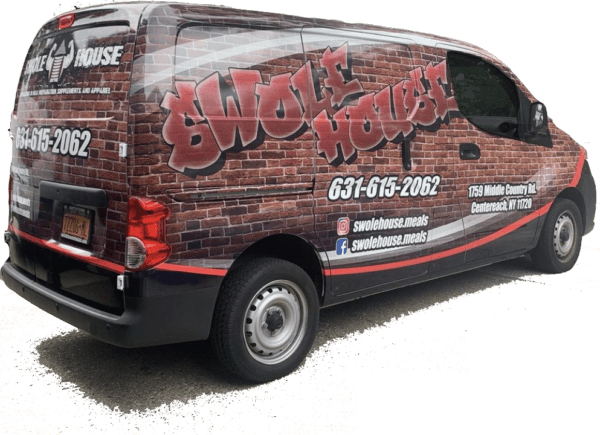 Suffolk, Nassau, And Queens

Every Sunday from 8am - 8pm

Friday Delivery

Arkansas, California, Colorado, Montana, Nebraska, Nevada, North Dakota, South Dakota, Texas, Oklahoma