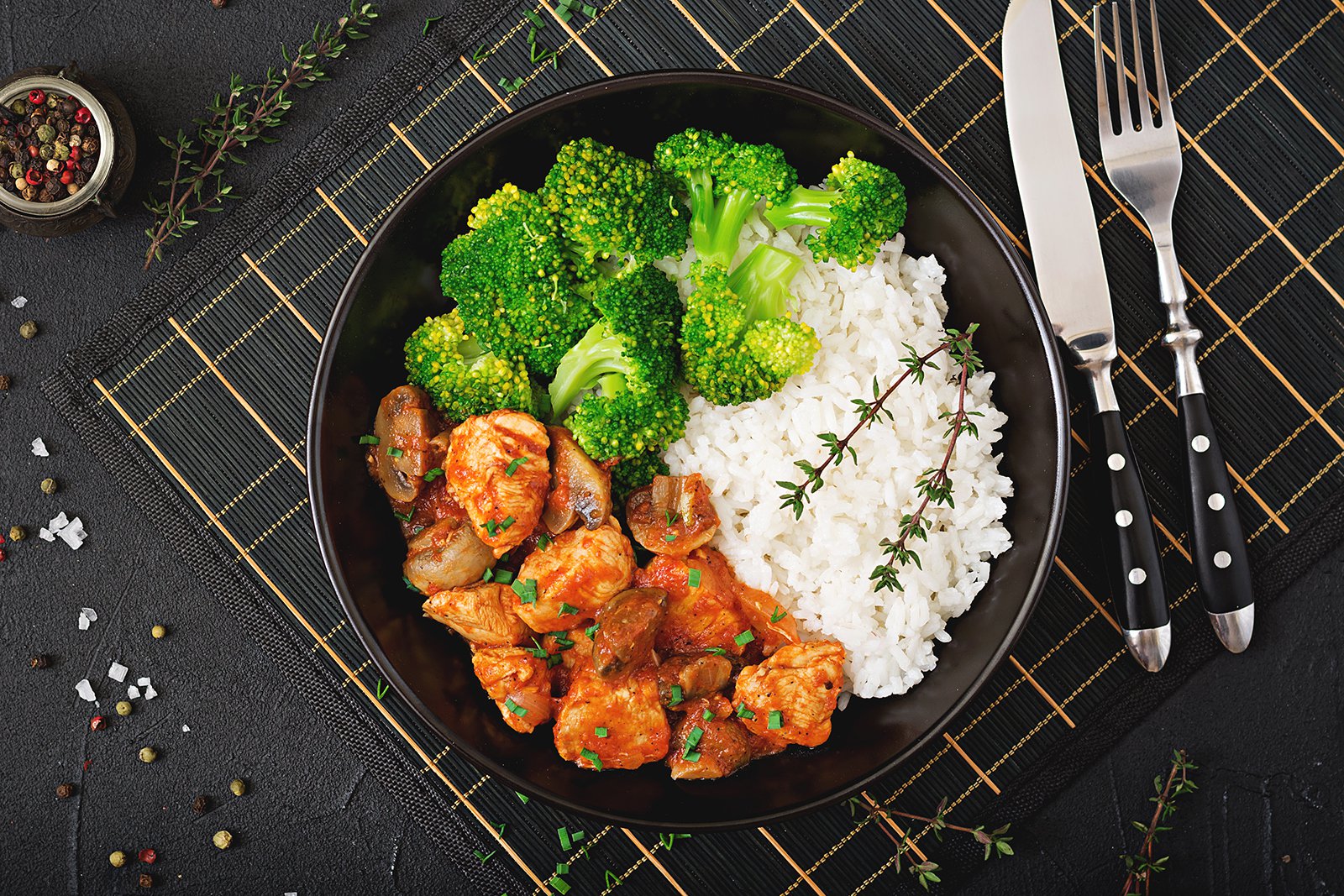 Low carb diets are those that have fewer carbohydrates, high proteins, and fat. A low-carb diet causes weight loss and improves overall health. In this article, we will discuss a low-carb diet meal plan which helps to maintain your health and also reduce weight.
Low carb Eatings
Your food choices depend on your health, how much your weight to lose and how much you exercise
You should eat food those are low in carbs such as:
Fish: Trout, salmon, haddocks, and more
Vegetables: Broccoli, spinach, carrots, cauliflower, and many others
Eggs: Pastured eggs or Omega-3-enriched eggs are best
Seeds and Nuts: Walnut, almonds, and sunflower seeds
Fruit: Pears, blueberries, strawberries, oranges
High-fat dairy: Butter, cheese, yogurt, heavy cream
Healthy oils: Olive oils, Butter, coconut oil, and fish oil
If you are on low carb diet you should not eat
Sugar: Fruit juices, soft drinks, ice cream, candy, and many other things that contain sugar
Refined Grains: Rice, wheat, barley, cereal, bread, and pasta
Trans fats: Hydrogenated oils.
Low-fat products: Cereals, crackers, and low-fat dairy products.
Highly processed food: Foods that are made in factory or bakery
Starchy Vegetables: If you are following low carb diet you should avoid starchy vegetables
The Food that you may include
If you are active, healthy, and don't need to lose weight, then you can add such foods to your diet
Tubers: Sweet potatoes, potatoes, and some other
Legumes: Black beans, lentils, pinto beans, etc
Unrefined grains: Oats, brown rice, quinoa, and others
Low carb diets are mainly following to reduce weight. It is not just useful to reduce weight but also affects overall health. A low-carb diet prevents you from bloating or water retention problems. It also increases the level of good cholesterol, reduces your appetite, and reduces the level of insulin, and many more.