Looking to lose weight?

Looking to gain convenience & live a healthier lifestyle?

Looking to gain muscle?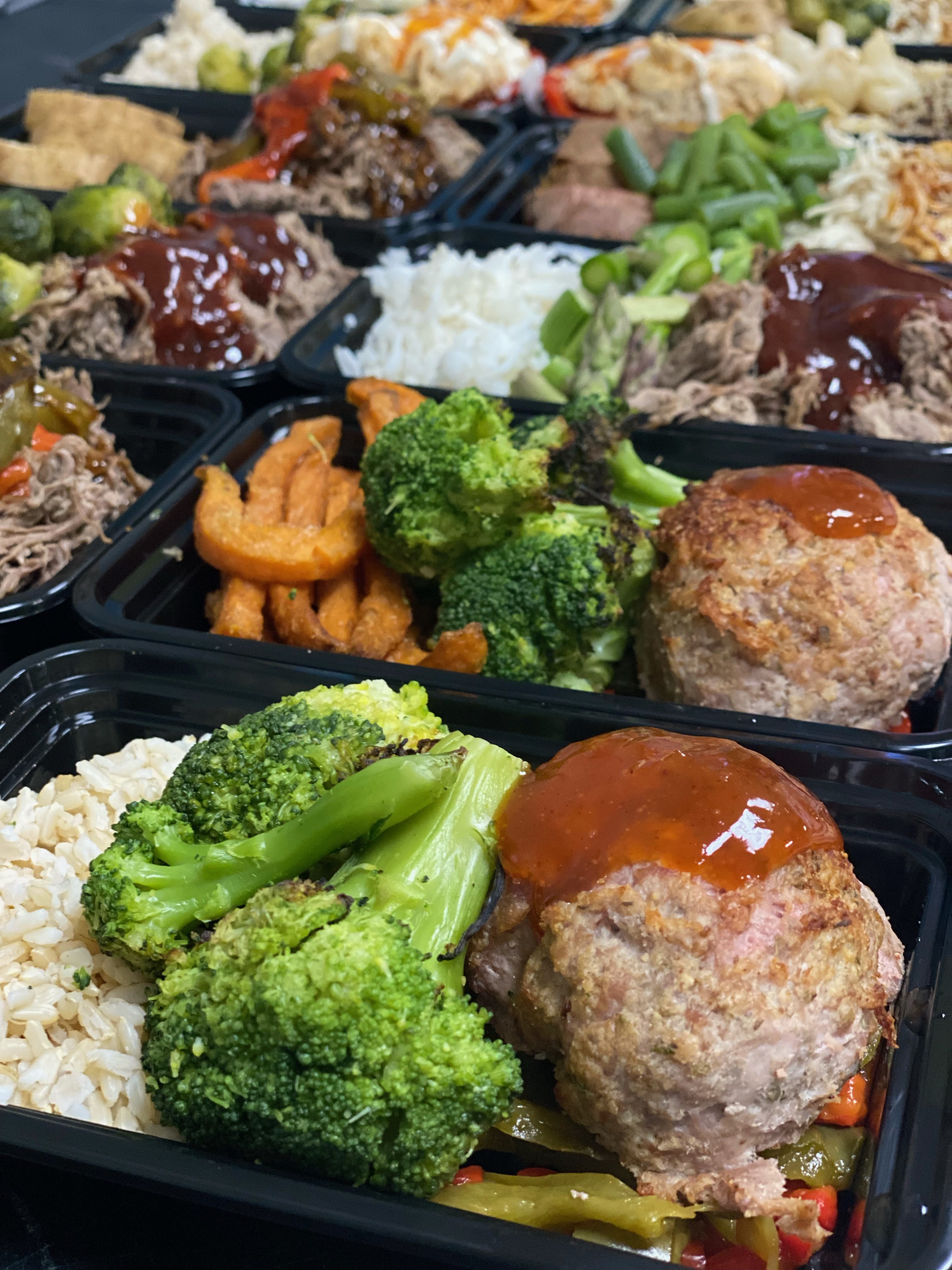 Select your source of Protein

Sliced Steak, Pulled Steak, Grilled Chicken, Pulled Chicken, Turkey, Salmon, Tilapia, Mahi-Mahi, Shrimp, Ground Beef, Burgers, Eggs, Black Beans, Tofu, & More!

Select your source of Carbohydrates

Basmati Rice, Brown Rice, Couscous, Quinoa, White Potatoes, French Fries, Sweet Potatoes, Sweet Potato Fries, Pasta, Wraps, ....or Substitute for a Vegetable!

Select your source of Vegetable

Broccoli, Brussel Sprouts, Cauliflower, Green Beans, Vegetable Medley, & Asparagus.

Choose from our wide variety of sauces.

BBQ, Buffalo, Ranch, Sweet Chili, Buffalo Ranch, Honey Mustard, Teriyaki, & many more!
One on one chats with our chef every week

Weekly Diet changes based on goals and preferences

Fully customized meals, pre packaged and prepared for you, every week.