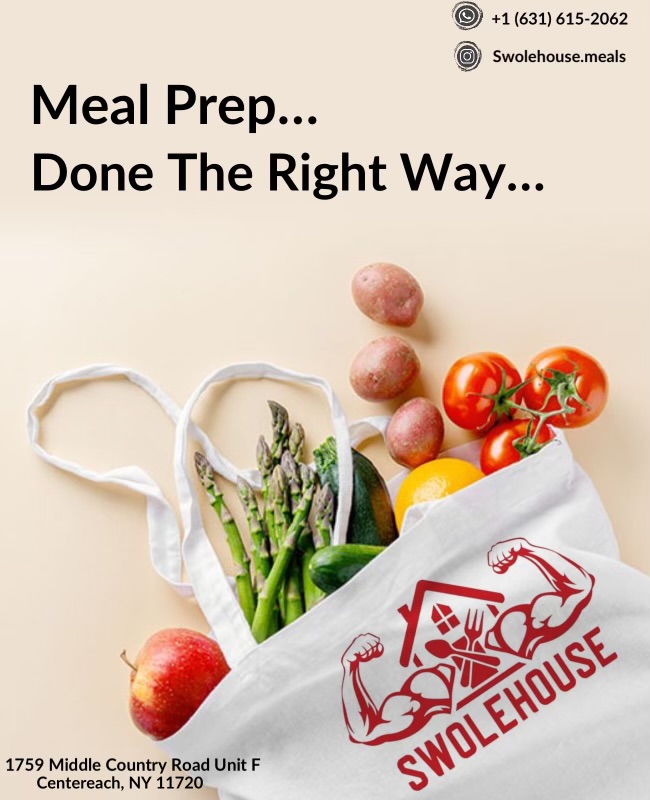 Swolehouse, the provider of healthy and delicious meals, is proud to introduce its convenient subscription service. With a mission to support healthy and active lifestyles, the subscription service offers a simple and stress-free way to get the nutrients you need to reach your goals.
Enjoy the convenience of having healthy meals delivered directly to your door on a regular basis, without having to worry about placing an order every week. Simply choose your preferred meal plan, customize your menu, and let Swolehouse do the rest. With 48-state delivery and a diverse menu of nutritious options, you can be confident that you're fueling your body with the best.
In addition to the ease of use, the subscription service also includes automated reminders to place or update your order before the Thursday midnight deadline each week, ensuring that you never miss a delivery. Whether you're a student-athlete, fitness enthusiast, or just looking to eat healthier, the Swolehouse Subscription Service is the perfect solution for your active lifestyle.
Sign up today and experience the convenience and deliciousness of healthy meal delivery. Fuel your success with the Swolehouse Subscription Service.